"You can have everything in life if you want if you will just help other people get what they want." – Zig Ziglar
For me, the internet is a gift. One of the most impactful, viral and influential services is to read articles and tell people what you like. Having said that, if you are looking for gifts in return then keep the information for yourself.
As someone who is still new to this digital space with blogs and social media, I see it as a network of people giving and helping others. It's more than just news and information. It's meant to ignite, keep and grow a connection with those you know and those you don't. The Internet has inspired me to absorb and learn as much as I can so I can share the wealth.
In the last few years, I have not lived a day that I did not learn something, connect with someone or value what has inspired me. And for that I'm grateful to all the people who are sharing their own experiences.
As we enter into a new year, I am reminded about the various websites that captured my attention and sparked my enthusiasm for the internet. Through my discovery, I found these websites I've highlighted to be the easiest to navigate, user-friendly and helpful. More importantly, I can see the heart in how they write and share, which has motivated me to give back even more. If, and I say IF, you can offer information and value beyond what is currently available, I believe you will be embraced, appreciated and financially rewarded. Let's not forget that reading information on the web could also be a leisure activity as well.
When you realize where you are in life and what your needs are that will determine what type of sites you gravitate towards. For me reading and watching others create these amazing sites only encourages me to want to create thoughtful, long lasting content that highlights my past experiences and current voice. Here are the sites in chronological order that kept my attention, expanded my knowledge and fueled my passion.
You give heart, you get heart.
1. Flipboard


My Thoughts: This particular app is a well-structured tool regarding social media and talent-management. Offering news, commentary, interesting lists, and relevant trades. Flipboard allows the user to have unique "magazines." These client-specific magazines are then available for viewing in a central location. So I have a collection of articles for each of the people I represent. When I find something that might be relevant to them, I add it to their section. They can then read it at a later date.

2. Pocket Hits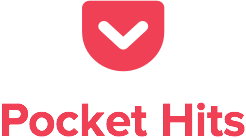 My Thoughts: "How to disagree without getting into an argument." It's a spot to save articles, videos or pretty much anything and allows you access it without an internet connection. Subscribing to their email link gives you access to important and content heavy articles

3. Redef

https://redef.com/channel/media
My Thoughts: A newsletter with daily selections across media, tech, music, sports, and fashion. The list so specifically chosen: the overused cliche "must read" doesn't do them justice. It's content plan is to be a destination and an application.

4. 4-Minute Books


My Thoughts:I don't have time to read as much as I want this stage in my career — this is the perfect solution. It's no secret, many upcoming scripts and amazing projects are based on novels, it's just hard to efficiently curate the next "big thing" in storytelling. This weekly email blast allows readers to consume the main lessons and tone from prominent novels, as well as motivational notes from the positive author. Everyone has 4 minutes for a literary life lesson.

5. Josh Spector's Medium Page

My Thoughts: Josh Spector lays out his content in a way that is accessible, relevant, and thought provoking. He seeks to Ignite a curious mind, and quickly inspire the career oriented creative. Focusing on those working in the arts, and those working to better themselves, his weekly lists are a must-read.

6. Life Hacker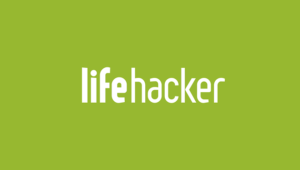 My Thoughts: This incredible site refers to any trick or shortcut skill novelty or method that increases productivity and efficiency in all walks of life.

7. Slant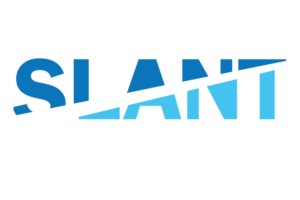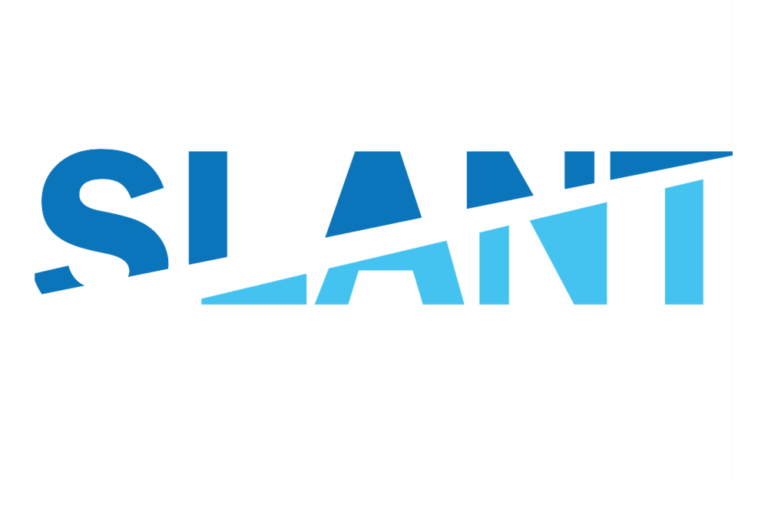 My Thoughts: It gives an interesting perspective on film tv dvd games. It is not like anything else you've read. an online publication that features reviews of movies, music, TV, DVDs, theater, and video games, as well as interviews with actors, directors, and musicians.

8. The Art of Manliness


My Thoughts: Similar to why I love men's journal. It's manhood in all areas. Dress relationships, career, personal development. An awesome website with a great design. Man up!

9. Muzli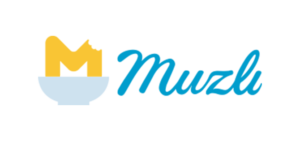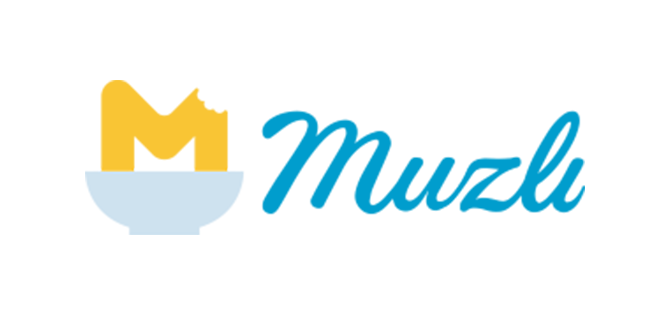 My Thoughts: "Good artists borrow and great artists steal" a Chrome extension that curates and aggregates the most inspirational design Websites, blogs, resources and links on a daily basis. For the technology advanced, it's something you would need to sit down and learn for it to be useful.

10. The Wirecutter

My Thoughts: Simply lists a compilation of every type of gadget (Headphones, TVs, computers) and compiles the best prices alongside positive customer reviews. This way, readers can compare and contrast all types of technology.